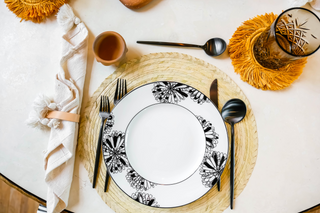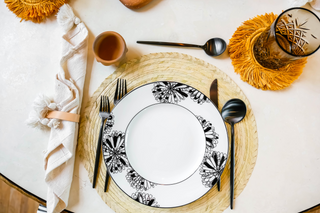 THOUGHTFULLY CURATED
We travel the world to find unique, quality items for your space.
OUR PURPOSE
To weave together goods and creative works from artists and companies that share our same aesthetic, humor and unflinching desire to enrich the creative lives of others, through products, stories and images that spark the artist within us.
HANDMADE WITH LOVE
WHY WE LOVE KAZI
Skilled African Women Weave Creations and Forever Change Their Worlds.